Trusted by Top Tech Websites Around The World

"Go Smart or Go Home. LUMOS has launched their  projectors, at a very attractive price point."

HardwareZone.com- Asia Pacific's Leading Online Technology Portal
"Crisp and clear picture quality, tick. Intelligently featured,tick. Easy to use, tick."

StereoNET.Asia -Up-to-date hi-fi news and audio equipment reviews

"Dishing out impressive specs despite such a low price tag, it's little wonder that the LUMOS projectors sold out within minutes of launch." 

VRZone, a leading tech portal for more than 22 million tech readers
8.8/10! "What really blew me away was the impressive audio quality. It is a top-performing "media center" rather than just a projector."

JustSaying.Asia, a top review website on the latest tech gadgets in Asia

8.2/10! "LUMOS Auro is the perfect addition to your homes. Bringing the cinematic experience home is more accessible and affordable than before."
GeekCulture, an authority on the coolest gadgets & prominent 3rd party indepedent reviewer
"What attracted me to LUMOS is the price. Given the price range, the audio and video quality, it is actually good and value for money.
Lester Chan, a top 10 influential tech guru blogger for the last 5 years
"This LUMOS Auro got Netflix, Youtube, can play game & sing K. Can be a very good gift or present for friends."

Orhsome, an up & rising production company behind some of the most iconic scenes in Crazy Rich Asians
Loved by Lots of Filipinos Around The World!
"Love it so much that I bought another one and sent it to my family in Philippines. Superb affordable price compared to others!"

- Joselito Ortiz
"Just like a Cinema in my house. Really amazing experience I would recommend to people, especially my friends in Philippines!"

– Dariel Magturo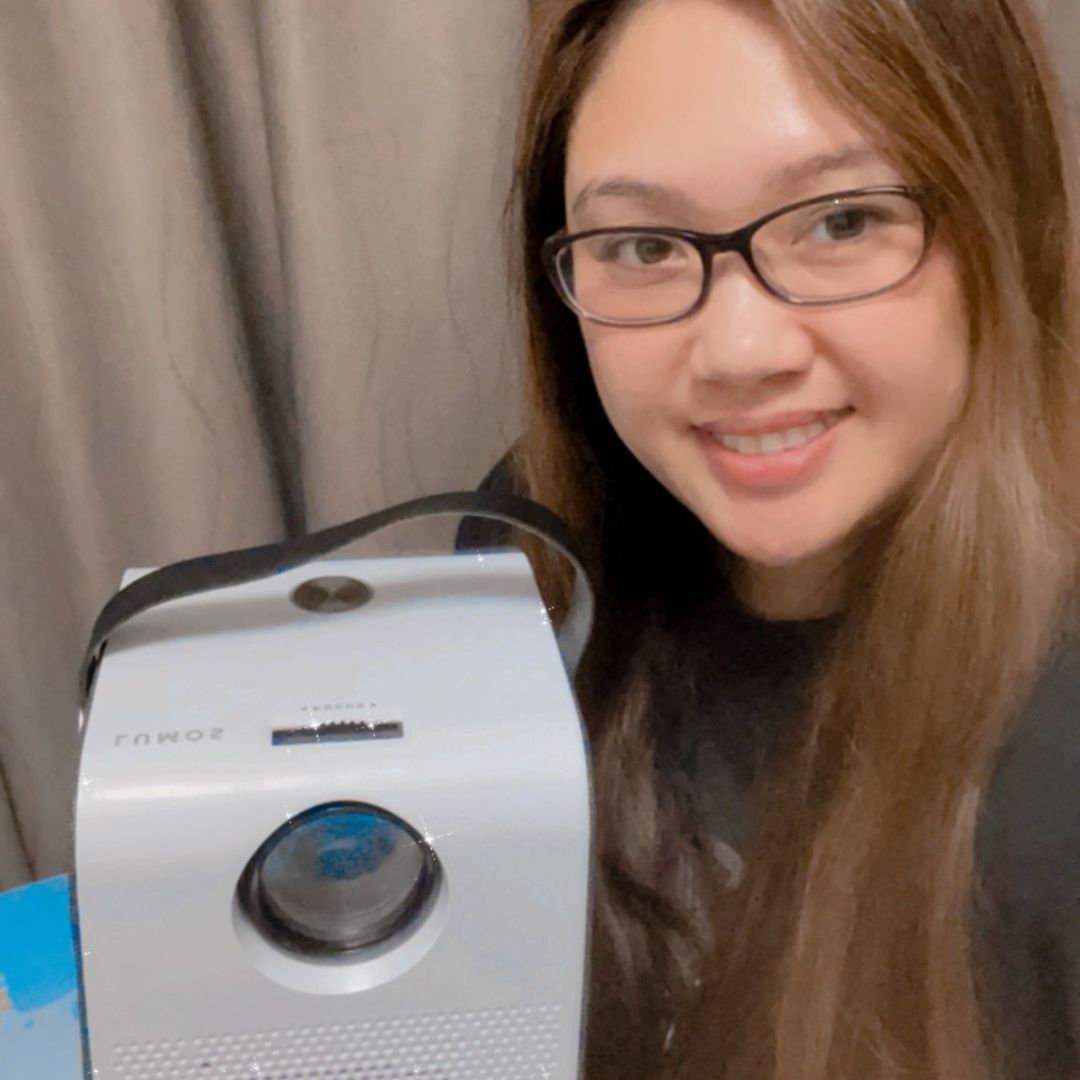 "Small but packs such powerful projection and rich sound. Best value for money! Strongly recommend."

– Denise De Cruz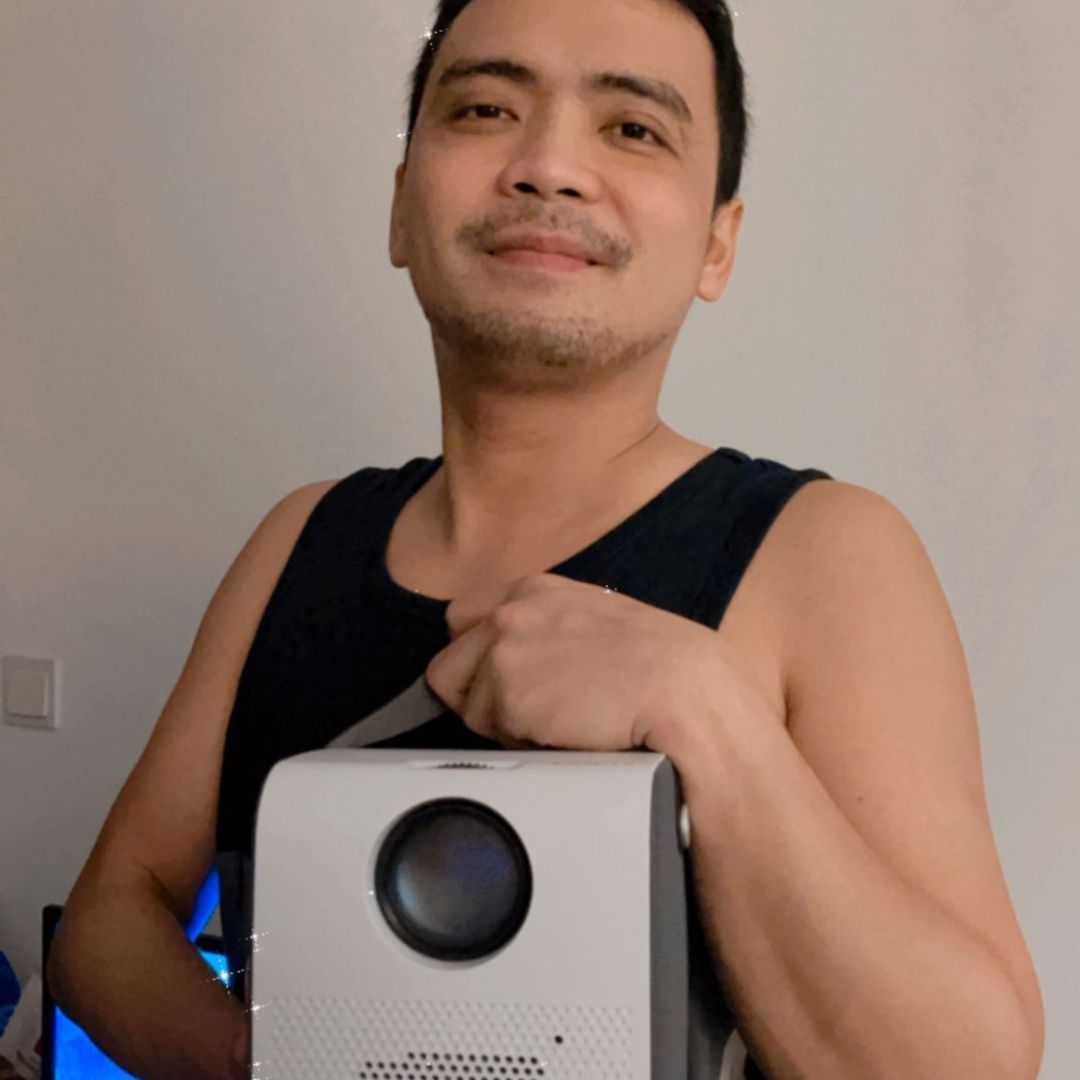 "Been searching for a projector for long. Nothing comes close to its amazing price and value. Been watching my favorite vlogs all night!"

– Immanuel Paul
"Small, compact, portable, practical projector for indoor and outdoor usage. Awesome, my kids really enjoy it!"

- Isabelle
"Got the Smart version and it's the smartest decision ever. Netflix on a 100" screen on the wall every night is such a great way to live"

 – Angela Denise
"My daughter absolutely loves it. Watching on the projector is so much better than their iPad, it feels like there's less strain on the eye."

- Nicole Arriola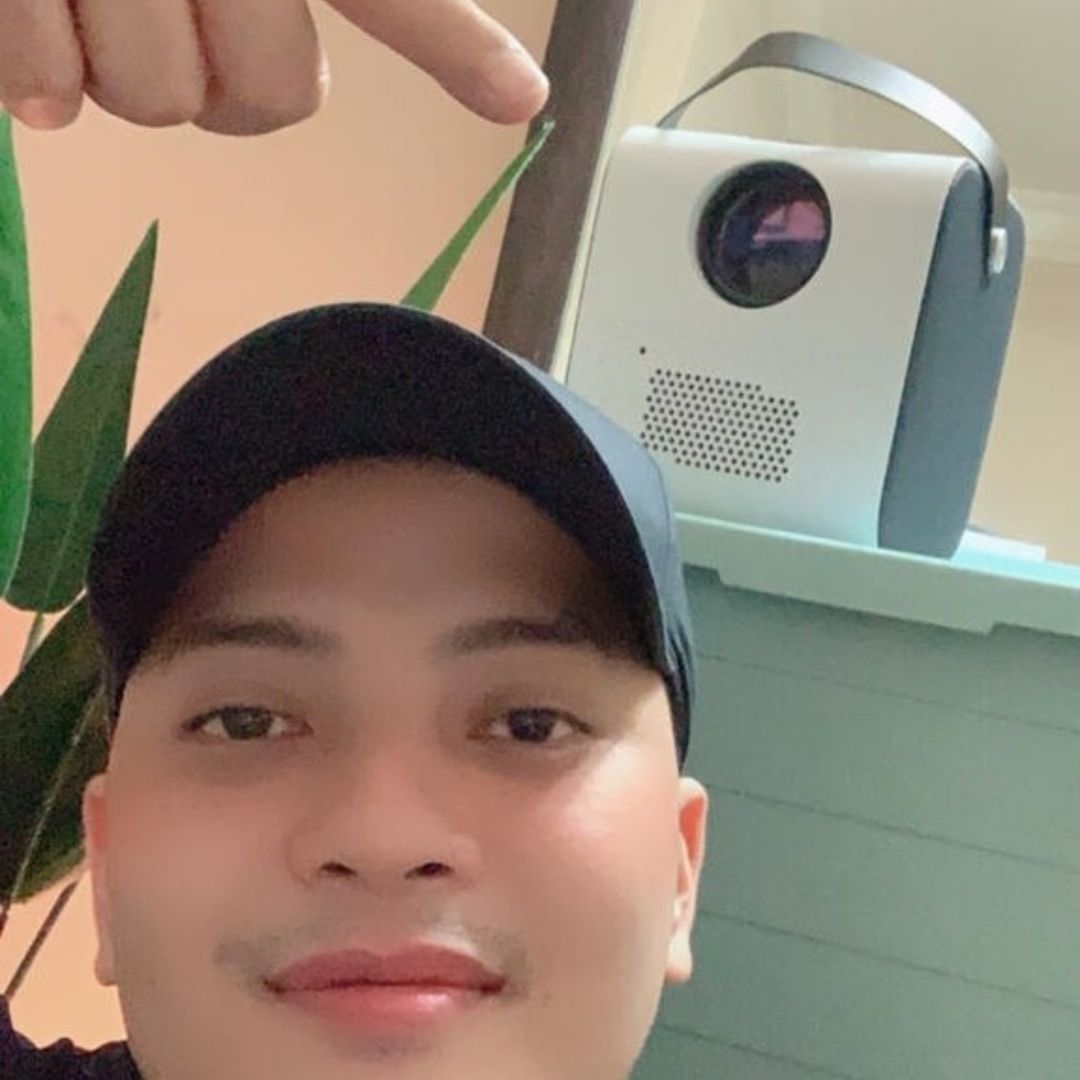 "So happy that I can finally experience the cinema again!! SO easy to set-up, it's just plug and play with one cable and all the apps are inside!"

- Jejomar Viray
An Unbelievable Price Point for a Top-Performance Projector
Priced 50% lower than major brands, 1080p Supported Resolution, 150" Display with 3000 Lumens, the LUMOS RAY home projector is a real game-changer for its trail-blazing price-performance value.
Shop Now
Witness Brilliance First-Hand
Let customers speak for us
A World of Difference with 1080p Supported
With 1080p support, it is 2.25x clearer than standard 720p supported projectors, and that means a whole new level of image clarity and sharpness that brings graphics to life.
150" of Pure Visual Immersion
A jaw-dropping massive 150" cinematic screen before you - that's how movies, games and videos should be indulged in at home. A pure visual enjoyment.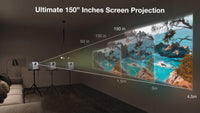 3000 Lumens for Rich & Vivid Graphics
Unlike standard projectors with 1000-1500 Lumens that creates a washed-out screen, RAY comes with double the lumens. That means vivid graphics and color that you can enjoy to the fullest.
A Projector That Is Smart
In-built with Netflix, Youtube and Kodi, get tons of videos, shows and movies at your disposal. Additionally, it can be connected with a multitude of devices - phone, console like Nintendo Switch, PC, soundbars and more. All-in-one.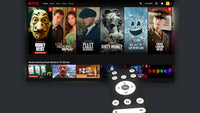 The LUMOS Brand
By popular demand, we are now in Philippines! We are now bringing the best quality projectors - home projectors, cinema projectors, business projectors, mini projectors at market-breaking prices to Filipinos. We offer full 1 year local warranty and dedicated customer support. You can reach out to us for further enquiries and we'll be more than happy to serve you.


Let customers speak for us